Here's a selection of interesting items that caught my eye from around the net last week. My followers on Twitter…
Here's a selection of interesting items that caught my eye from around the net last week. My followers on Twitter…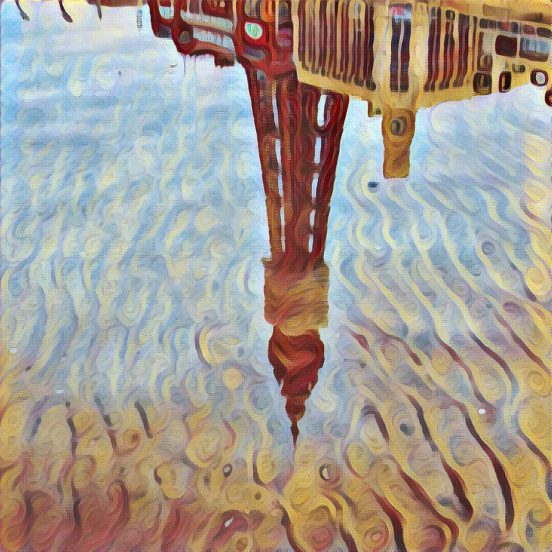 I was made aware of the Prisma app on the BBC Technology programme 'Click'. It takes your pictures and does clever AI…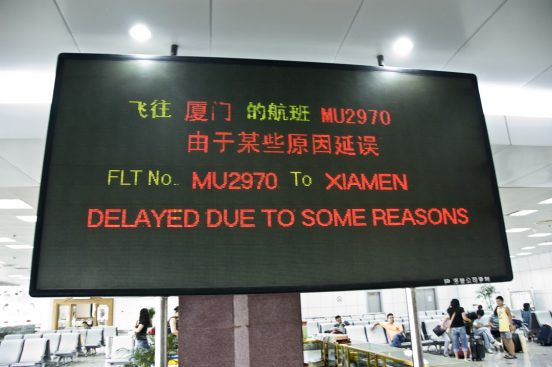 So it's half way through 2016 already and things have been rather quiet on publishing anything on this site front….
A Radio Today headline pass me by earlier today "presenter drunk on air." Was the inspiration this bit from the 1970s?
And while I'm recycling posts, a little ago you'll probably saw Sandi Thom's rant on not being playlisted. Maybe she's just the 2015 equivalent of Status Quo? Bet she won't take it to the High Court though.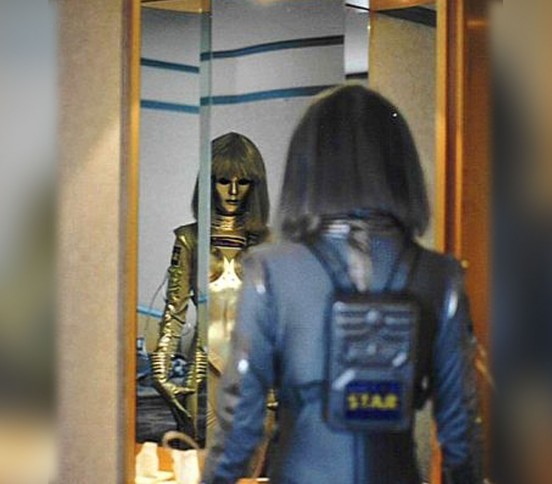 Recently the local radio service in Slough, Maidenhead & Windsor 'Time 106.6' was closed by the current owners. Previously this…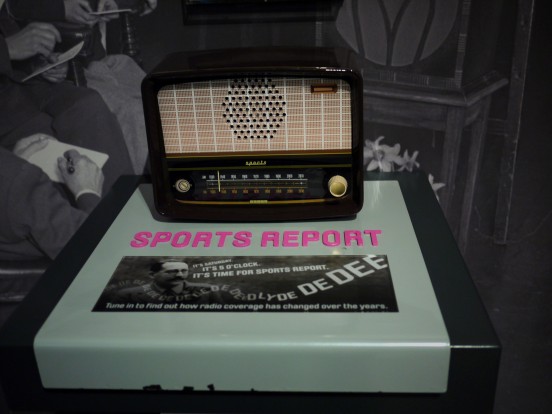 There has been much chatter of recent weeks around the subject of football commentary on commercial radio here in the…